Garrett Ace 400 Metal Detector
The top of the ACE family, the 400 has new Iron Audio feature, a powerful DD coil, a higher frequency, and volume control headphones.
Iron Audio - allows you to hear discriminated iron (normally silenced) to avoid digging undesired flat iron targets such as bottle caps or washers.

8.5" x 11" DD PROformance Coil

2.9 lbs (1.32 kgs)

Adjustable Notch Discrimination

5 Search Modes

Pinpoint

Adjustable Frequency - Helps with interference

2 Year Factory Warranty , Limited Parts/Labor

Whats included - Easy Stow headphones, ACE cover-up, coil cover, manual
                                     ACE 400 ADDITIONAL FEATURES
DIGITAL TARGET ID
Numeric identification scale from 0 to 99. Identifies a target metal's conductivity.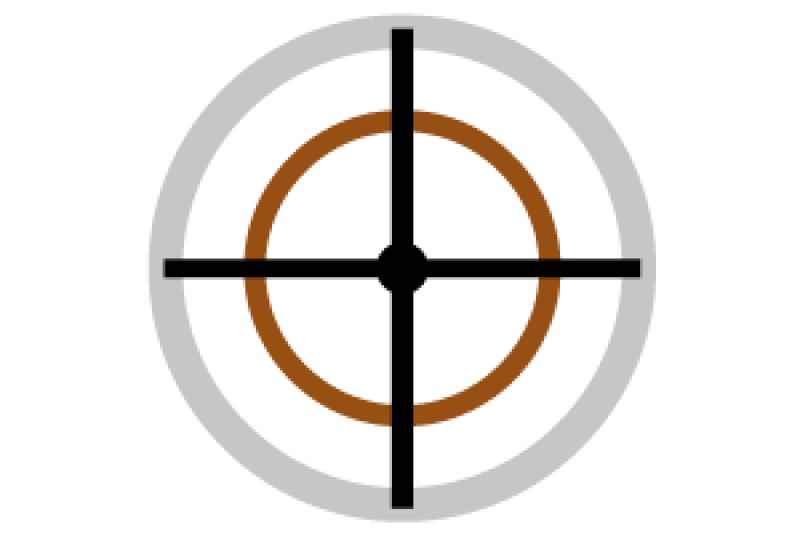 ELECTRONIC PINPOINTING
This non-motion All-Metal Mode function is used to precisely locate a detected target's position.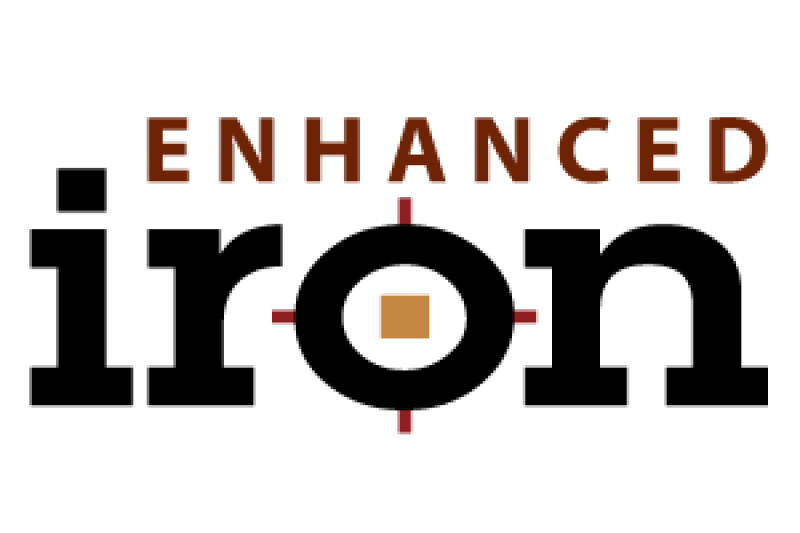 IRON CHECK
Increased resolution (more pixels) allows more precise control of how much iron discrimination to apply. Very useful in areas where desired treasure targets are being masked by iron trash.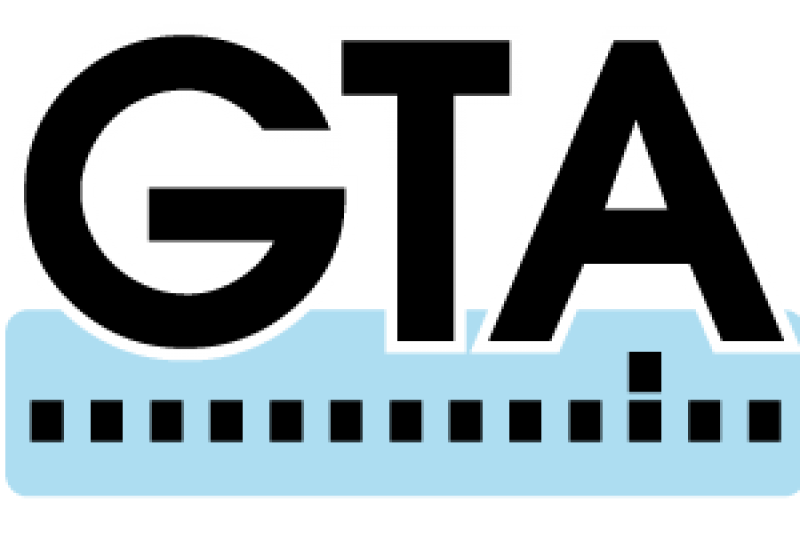 GRAPHIC TARGET ANALYZING
Simultaneously shows a treasure target's conductivity and the detector's discrimination pattern.
ACE TECH SPECS COMPARISON
| | | | |
| --- | --- | --- | --- |
| Overview | The top of the ACE family, the 400 has new Iron Audio feature, a powerful DD coil, a higher frequency, and volume control headphones. | A powerful performer at a bargain price. The ACE 300 has more modes than an ACE 200 and enhanced features to help find more treasure. | Light weight, powerful, entry-level detector that's easy to learn. Simple One-Touch operation; turn on and begin hunting! |
| Iron Audio | ✔ | NO | NO |
| Iron Discrimination Segments | 4 | 4 | 1 |
| Notch Discrimination | Adjustable | Adjustable | Fixed |
| Search Modes | 5 (Plus Pinpoint) | 5 (Plus Pinpoint) | 3 |
| Sensitivity/ Depth Adjustments | 8 | 8 | 4 |
| Digital Target ID | ✔ | ✔ | ✔ |
| Pinpoint | ✔ | ✔ | No |
| Frequency | 10 kHz, adjustable | 8 kHz, adjustable | 6.5 kHz, fixed |
| Audio Tone ID Levels | 3 | 3 | 3 |
| Target Depth Indicator | ✔ | ✔ | ✔ |
| Standard Searchcoil | 8.5" x 11" DD PROformance™ | 7" x 10" concentric PROformance™ | 6.5" x 9" concentric PROformance™ |
| Length (Adjustable) | 40" to 53" (1.016m - 1.35m) | 40" to 53" (1.016m - 1.35m) | 40" to 53" (1.016m - 1.35m) |
| Total Weight | 2.9 lbs (1.32 kgs) | 2.8 lbs (1.27 kgs) | 2.75 lbs (1.25 kgs) |
| Power | 4 AA (included) | 4 AA (included) | 4 AA (included) |
| Battery Condition Indicator | ✔ | ✔ | ✔ |
| Warranty | 2 Year, Limited Parts/Labor | 2 Year, Limited Parts/Labor | 2 Year, Limited Parts/Labor |
| One-Touch Treasure Hunting | ✔ | ✔ | ✔ |
| Camlocks for more stem stability | ✔ | ✔ | ✔ |
| Headphones Included | ✔ | ✔ | No |
| What Else is in the Box? | Easy Stow headphones, ACE cover-up, coil cover, manual | Easy Stow headphones, ACE cover-up, coil cover, manual | Owner's manual |