Description
Garretts highest performance PI technology. Provides maximum sensitivity on all targets all the time. Easy access to all controls with one hand. Includes advanced features to overcome the most extreme environmental conditions.
Pulse Induction

Motion and Non-Motion Search Modes, plus Pinpoint

EMI Control - Excellent immunity in more severe EMI environments. Has push-button automatic frequency scan and selection to provide quietest operation.

Superior sensitivity on all targets, especially on small, low conductivity items (sub 0.1 gram nuggets, fine jewelry, etc.).

6.9 lbs (3.13 kgs)

3 year factory warranty

Includes Headphones

Comes with 11x13 Closed DD Coil
ATX ADDITIONAL FEATURES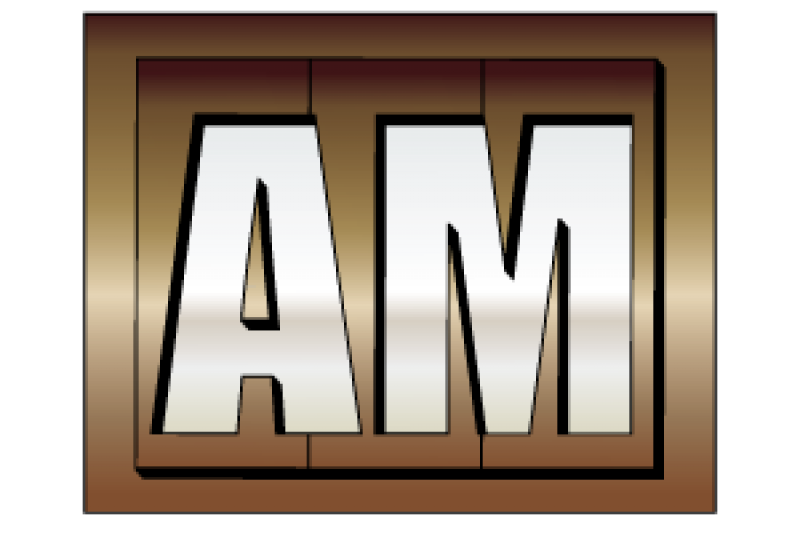 TRUE ALL METAL MODE
Detects all types of metal and provides the greatest possible detection depth and sensitivity.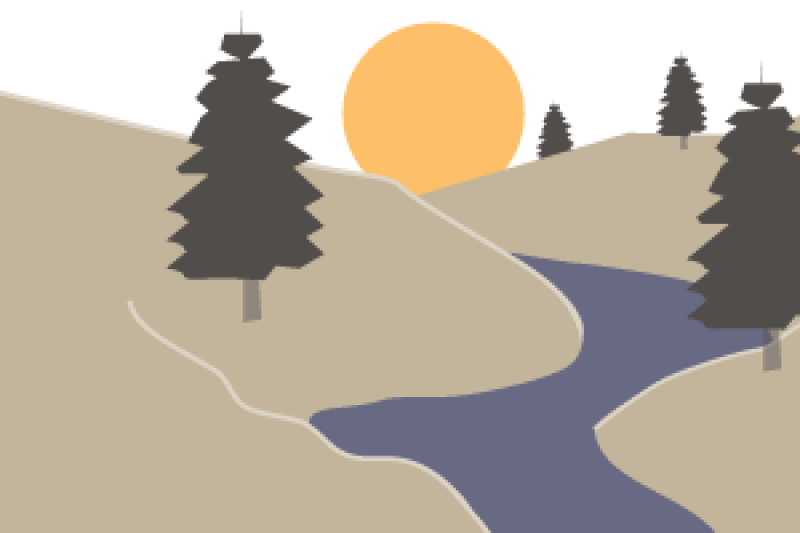 ALL TERRAIN
Designed for use in wet, humid and dusty environments. Can be submerged in water to 10-foot (3m) depth.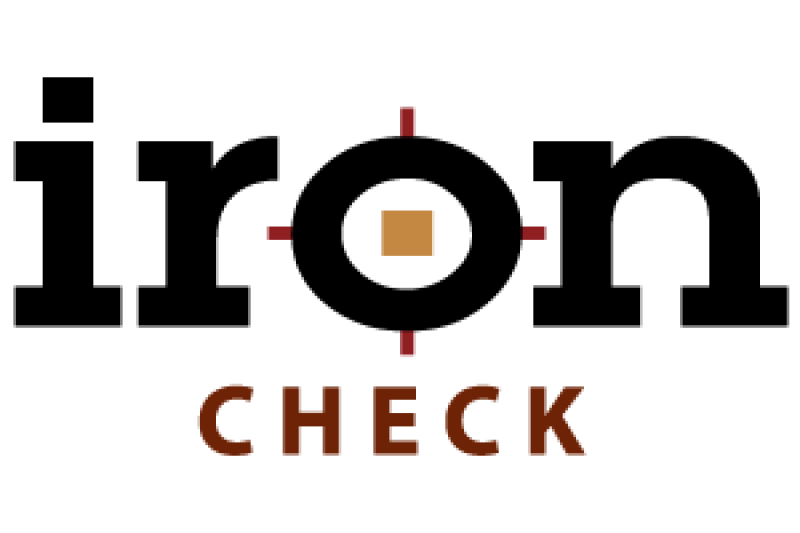 IRON CHECK
Allows user to audibly identify iron targets when using a DD searchcoil.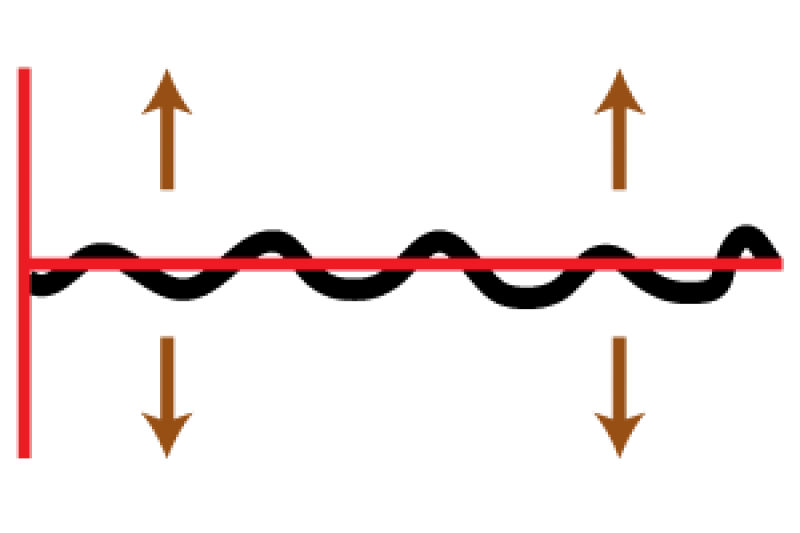 ADJUSTABLE THRESHOLD
User can manually adjust the audio threshold (the constant background "hum") to better hear targets.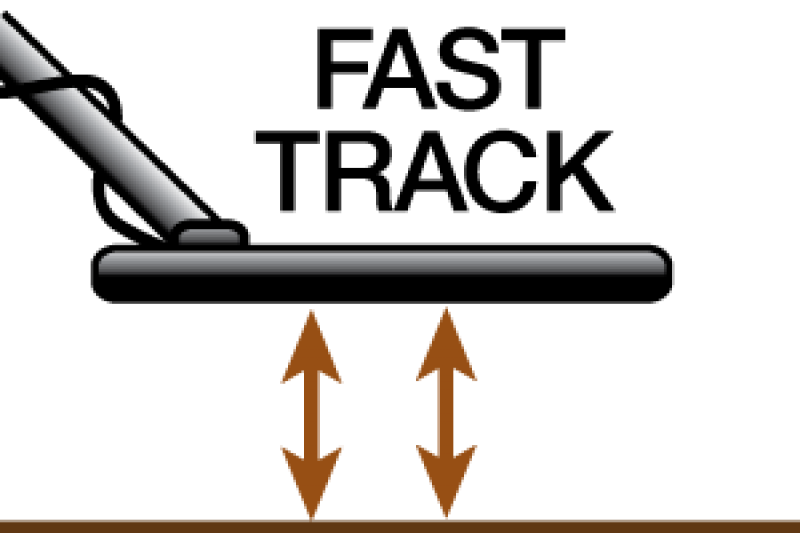 FAST TRACK GROUND BALANCE
Automatic feature that allows the user to quickly ground balance the detector in mineralized soil conditions.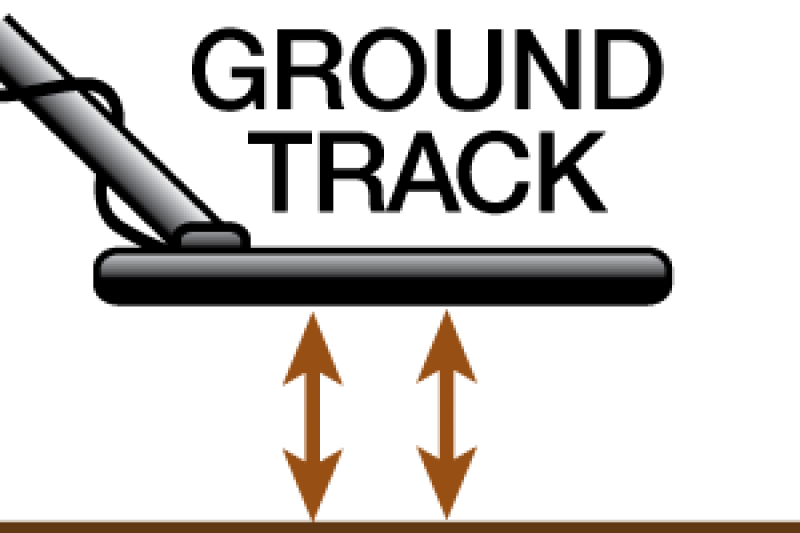 GROUND TRACK (AUTOMATIC)
Detector continually measures ground mineralization and automatically adjusts itself for optimum performance. (Four track speeds on ATX.)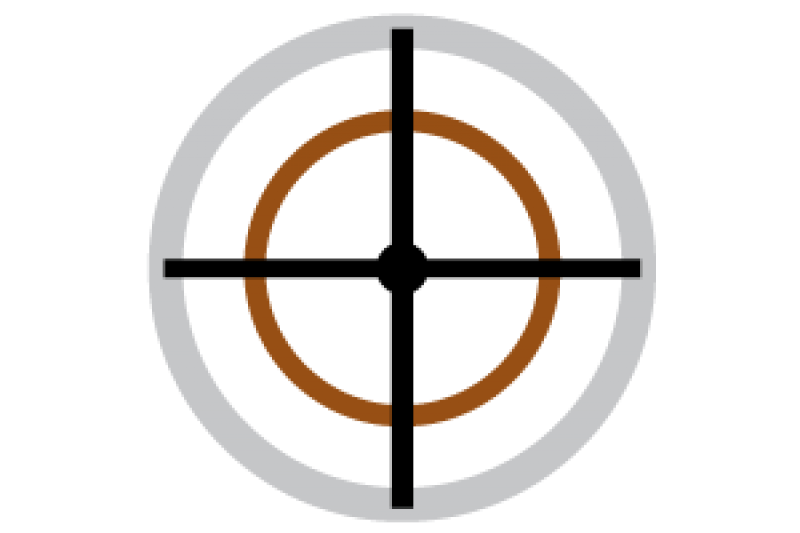 ELECTRONIC PINPOINTING
This non-motion All-Metal Mode function is used to precisely locate a detected target's position.